PASAJE A CIEGAS [ Tierra ] @encuentros_parateatrales ////// BODY_ACTION / 2014

Pasaje a Ciegas // Blind Passage
#ACCION #MOVIMIENTO #CUERPO #TIEMPO #ESPACIO
#ENCUENTROS_PARATEATRALES #CIERRA LOS OJOS PARA VER
#ACTION #MOVEMENT #BODY #TIME #SPACE
#BLINDNESS #NATURE #LANDSCAPE
#CLOSE THE EYES TO SEE.
No necesitas mirar al punto donde vas; ya sabes llegar
Silenciar la mirada en un tiempo de saturación visual absoluta, es un ejercicio meditativo.
You do not need to look at the point where you go; you can already come.
Silence your sight in a time of absolute visual saturation, is a meditative exercise.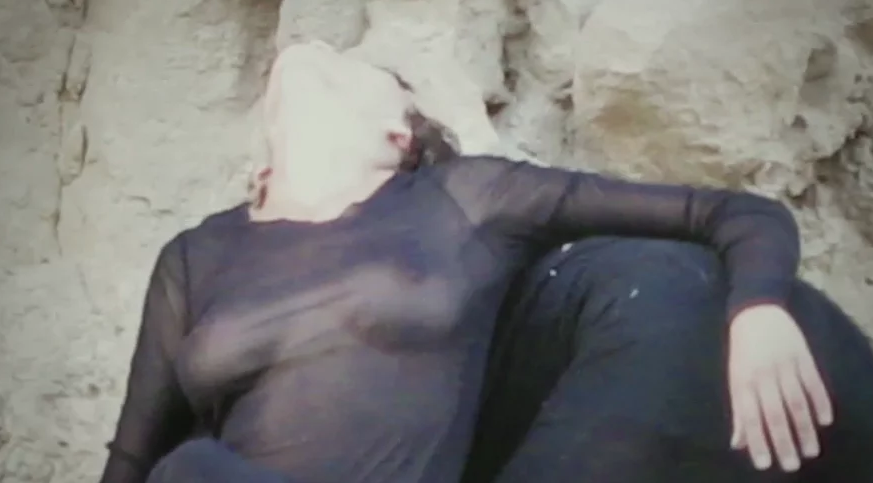 Action:
Pati Valcárcel
Joaquín Lisón
Film:
Selu Herraiz